New Location
Stevens Gallery & Framing
BOOKS ART FRAMING
5812 Dogwood Dr., Raleigh, NC 27616
919-876-3030
919-817-7112 c
Pam Stevens offers books in store and books listed online.
Subjects include: Books on Religion, Bible Commentaries, Decorative and Collectible Books, History, and More!
Are you looking for unique art?
Pam Stevens is an artist in every sense of the word. She can work in almost any medium and is accomplished in both abstract and realistic art. Check out samples of her work here.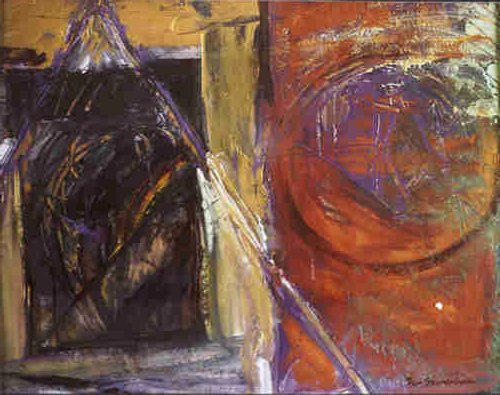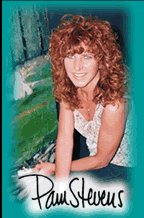 Stevens Gallery and Framing offers used books, art (portraits, abstracts, murals) and custom framing. Pam Stevens, artist and custom framer, and her father Dick Stevens, book dealer and former owner of Stevens Book Shop for 60 years, now reside at the new location at 5812 Dogwood Dr. Raleigh, NC 27616.

Store Hours: By Appointment Only
Enter the Gallery Enter the Book Shop
©2011 Stevens Books and Gallery / Web design by Your Home Guru